Lx Digital Video capture assists work in the clinic by enabling the capture, display, storage, retrieval, editing and printing of video images on a PC, desktop or laptop.
High quality digital pictures, storage on hard disk or other PC media, instantaneous viewing, copy/paste into reports and printing on standard printers are all immediately available.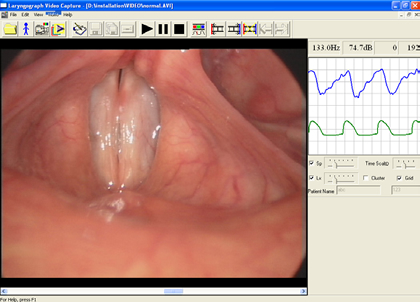 The Lx Video Capture system can be used with any continuous or stroboscopic light source, with rigid or flexible endoscopes and with a range of cameras.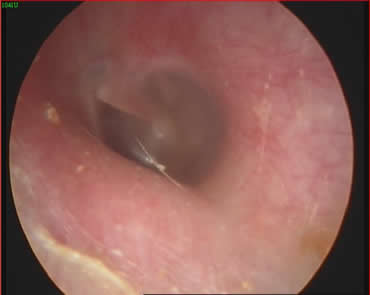 Applications
Video stroboscopy
Nasendoscopy
Otoscopy
FEATURES
Brings the power of the PC to all situations where direct observation or VCRs are now used.
Works with any combination of light source, camera and endoscope.
Captures images onto a desktop PC or a laptop for portability.
High quality video images are displayed on the PC monitor and captured to hard disk.
Slow motion animation of vocal fold cycles when used with a strobe light source.
Simultaneous capture and display of EGG, acoustic or other signals.
Footswitch control to start/stop recording, mark sections of interest, grab images and start/pause/stop playback.
Continuous or field-by-field viewing available immediately after recording ends.
Easy editing functions for production of concise image sequences.
Side-by-side replay of multiple examinations for evidence based outcomes.
Easy archiving onto DVD.